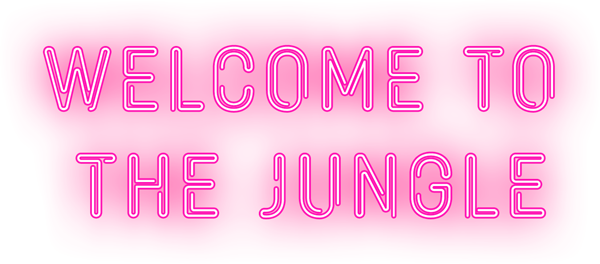 Get ready to journey back to the early 90s, where the rise of grunge, alternative rock, and hip-hop marked a new era of rebellious sound.
We'll take you behind the velvet ropes of the LA club scene, where an exclusive group of nightlife kingpins and queen pins ruled over some of Hollywood's most popular hotspots, including the infamous Dragonfly nightclub co-owned by Brett Cantor.
Brett, a rising star in the industry, was best known for his work as an A&R executive at Chrysalis Music. He signed new rock talent and was credited with discovering bands like Rage Against the Machine. Dubbed by his friends the Mayor of Hollywood, Brett's good looks, charm, and brash personality put the spotlight on him wherever he went.
But Brett's life was tragically cut short when he was found murdered on July 30, 1993, sending shockwaves through the music scene, and remains unsolved to this day. Follow us as we investigate Brett Cantor's cold case and explore the dark side of Hollywood.
Narration: Jacy Nova and Thom Dre
Interviews
Show Notes
Executive Producer: Casefile Presents
Producers: Jacy Nova, Pat Tapia, Thom Dre, Marc Cantor, and Georgie Rutherford
Audio Producer: Christopher Lang
Writers: Jacy Nova, Bryce Berman, and Cole Haug
Designer: Paulina Szymanska
Music: Audiojungle
Recording Studio: Laguna Sound and Network Studios
Listen to our other true crime paranormal series, Death by Misadventure.