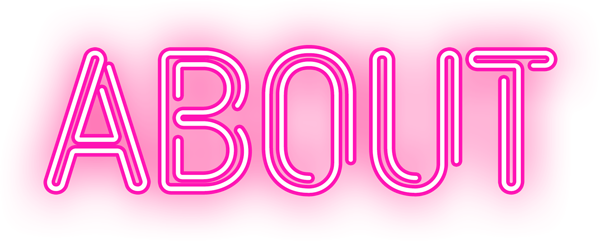 Step into the shadowy world of the 90s music industry with Casefile Presents. We go behind the velvet ropes to explore the exclusive Hollywood club scene and the nightlife king and queen pins who ruled it. 
In this gripping true-crime podcast series, we investigate the 1993 unsolved murder of Brett Cantor, an A&R rep for Chrysalis Music and co-owner of the infamous nightclub Dragonfly.
Through a series of compelling first-person interviews, original homicide investigation insights, and expert crime scene analysis, each episode of Dragonfly provides an in-depth look at the key players and events surrounding Brett Cantor's murder. 
Listeners will get an inside look at the 1990s music scene and the motivations, suspects, and theories behind Brett Cantor's still-unsolved case. 
Casefile Presents is a podcasting platform created by global podcast sensation Casefile True Crime, whose catalogue has had more than 500 million downloads worldwide. Casefile Presents aims to create a space for existing podcasts to reach a wider audience while also providing a platform for new podcast projects and talent to voice their stories.